Welcome To Creative Places & Faces
Talented authors, artists and creatives explore the places that have most inspired their creativity and lives
Season 1: Getting To Know Northern Ireland & Other Parts Of The World
All
Australia
Authors
California
Canada
Germany
Glass Artists
Ireland
Jewellery Artists
Northern Ireland
Poets
South Africa
Visual Artists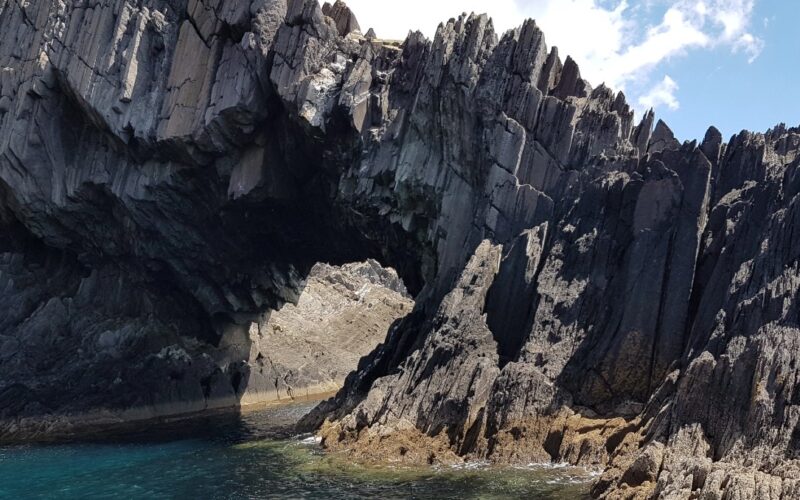 Today's guest is a bit of a Renaissance man whose early working life involved travel writing, focusing on the Deep South and Central America. Since then, he's been involved...
Play Episode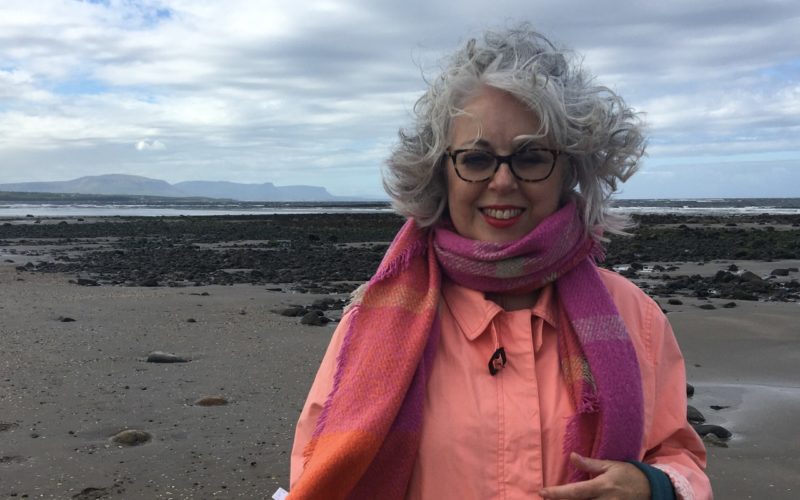 Photo by Malachi O'Doherty Today's guest won a UNESCO medal for a book of poems in 1979 at the tender age of eighteen. She went on to study at...
Play Episode
This episode's guest is poet, Gaynor Kane, who hails from East Belfast. Although Gaynor never imagined herself as a poet, her most recent collection, "Venus in pink marble' is...
Play Episode
Author of the novels Two Souls and The Swinging Detective, eight non-fiction books, Henry McDonald, talks about growing up in Belfast, time spent in Berlin,
BBC featured stained glass artist, Ann Smyth, is deeply influenced by the special light and surroundings in Strangford Lough, Northern Ireland.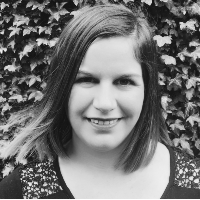 Poet and author, Maeve O'Lynn,  explores places that have influenced her and talks about  bringing the visual world of the Ulster Unit artists to life through words
Emma's bonds with the land that embraces her link to childhood and her career in archaeology. Her silver jewellery collections are inspired by The Causeway Coast and
Winner of the EU Prize for Literature 2019, Jan Carson's creative journey takes you to Ballymena, Portland Oregon, Belfast, Norway and more.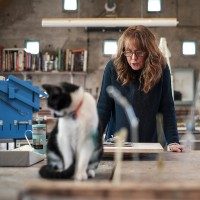 Hertfordshire born Andrea has a deep connection with the environment where she works and lives in Ballintoy and the Causeway Coast.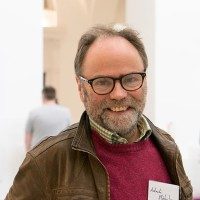 Much of the work of author, journalist and broadcaster, Malachi O'Doherty is deeply linked to Northern Ireland. Yet India also plays an important role.
Artist and socio-cultural academic researcher, Helen Sharkey, creates in stunning Strangford Lough. Yet St. George's Market in Belfast is central to her also.
Subscribe to receive info on our latest news