This is an exciting episode when I meet Louis Markoya, an artist who spent six years as a protégé of Salvador Dalí. It is dedicated to two very special people – my wonderful friend and fellow author, Zoe Holohan, and the fabulous man, Paul Chimera, who introduced me to today's guest, Louis Markoya. Louis is...
Play Episode
Siobhán MacDonald Episode Release Date 23rd July I read the third novel written by today's guest late in 2020 and I couldn't put it down. Guilty, which is set in County Clare is a riveting page-turner about the dark secret that causes a doctor's perfect life to unravel. One review by the author Patricia Gibney...
Play Episode
Ryan Dennis explores the dynamics of rural life and those who inhabit it. He is a former Fulbright Scholar in Creative Writing and has taught at several universities. His fiction, personal essays and poetry have appeared in literary journals in Ireland, New Zealand and The United States. He is also a syndicated columnist in various...
Play Episode
This episode's guest's latest novel has received rave reviews in lots of top publications worldwide. The New York Times review said, NORA is entirely convincing in her raw sensuality, her stubborn determination, her powerful sense of grievance and her inability to stop loving a deeply erratic, wildly manipulative yet enormously talented man.' Author, Joseph O'Connor's review...
Play Episode
I am delighted to welcome Erin Sarofsky – the award-winning creator of the Sarofsky Corporation in Chicago's booming West Loop. Sarofsky is a design-driven production company whose artists, directors, producers and storytellers can unlock the magic of your project. They are makers. "Resourceful. Smart. Focused. We get further faster than anyone else. Bringing kinship & excellence to...
Play Episode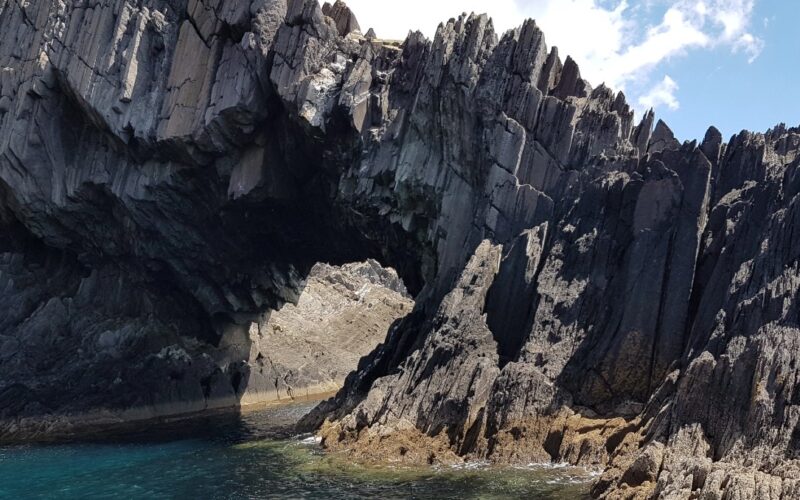 Today's guest is a bit of a Renaissance man whose early working life involved travel writing, focusing on the Deep South and Central America. Since then, he's been involved in music, sports, tech and the environment. Simon Cocking is the editor of Irish Tech News, as well as being a very sought after keynote speaker...
Play Episode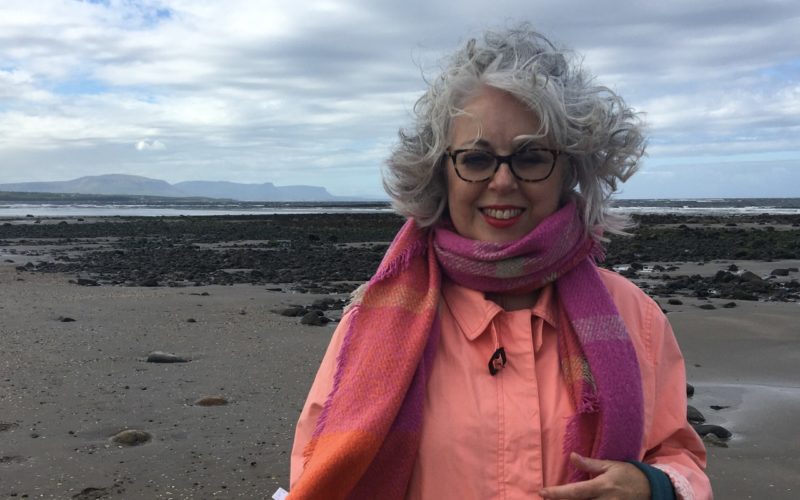 Photo by Malachi O'Doherty Today's guest won a UNESCO medal for a book of poems in 1979 at the tender age of eighteen. She went on to study at Trinity College Dublin and for a significant period of time after leaving, she didn't continue writing. However, when she went back to writing poetry later –...
Play Episode
This episode's guest is poet, Gaynor Kane, who hails from East Belfast. Although Gaynor never imagined herself as a poet, her most recent collection, "Venus in pink marble' is a "captivating collection full of personal and social history, with authentic snapshots of people and places, skillfully rendered." Gaynor started a degree with the Open University when...
Play Episode
Subscribe To Our Newsletter
Subscribe to receive info on our latest news and episodes